25% off on 4 or more Infinity® from Marvin® Windows.
HURRY, LOCK IN THE LOWEST PRICE BEFORE 2024! Offer expires 12/31/2023.
You'll see the difference that friendly, honest people and quality replacement windows can make.
Windows of Wisconsin provides a great product, process and price!
We provide transparency to ensure you get exactly what you need out of your Infinity® by Marvin® windows and sliding/patio doors for both residential and commercial buildings. Our certified installers will work with you until you are satisfied. Change your view on window replacement. Claim this offer now by completing the form above.

The WOW way — Our process for creating WOW moments for your home.

Strength of Infinity Replacement Windows from Marvin
There are several components to a replacement window and the most important component is the window frame itself. If the window frame fails then the entire window will need to be replaced. The window frame will also affect its energy efficiency, ease of operation, security of your home, and the aesthetics of the window. Doing a little research and choosing a window based on that will have long term benefits and ensure a long lifespan for your windows.
Infinity Replacement Windows from Marvin window frames are made with Ultrex™ which is as strong as low carbon steel and 8x stronger than vinyl. It requires diamond edge blades to cut it to size. This translates to superior stability, long-term ease of operation, minimal maintenance, and superior performance.

Color Matched Windows with Everwood Finish
The Infinity replacement window from Marvin is color matched to existing trim. Everwood is an engineered finish that looks and feels like real wood. However it is inorganic and impervious to moisture which means the window finish requires virtually no maintenance. Windows of Wisconsin custom color matches the Infinity replacement windows from Marvin so that it matches the existing trim in your home. The colors are custom formulated at Windows of Wisconsin and stained prior to window installation. Infinity Windows from Marvin have been leading the window industry for more than 20 years. They have the highest quality craftsmanship and utilize superior materials. This combination offers unbeatable window durability and make it an ideal choice for your home.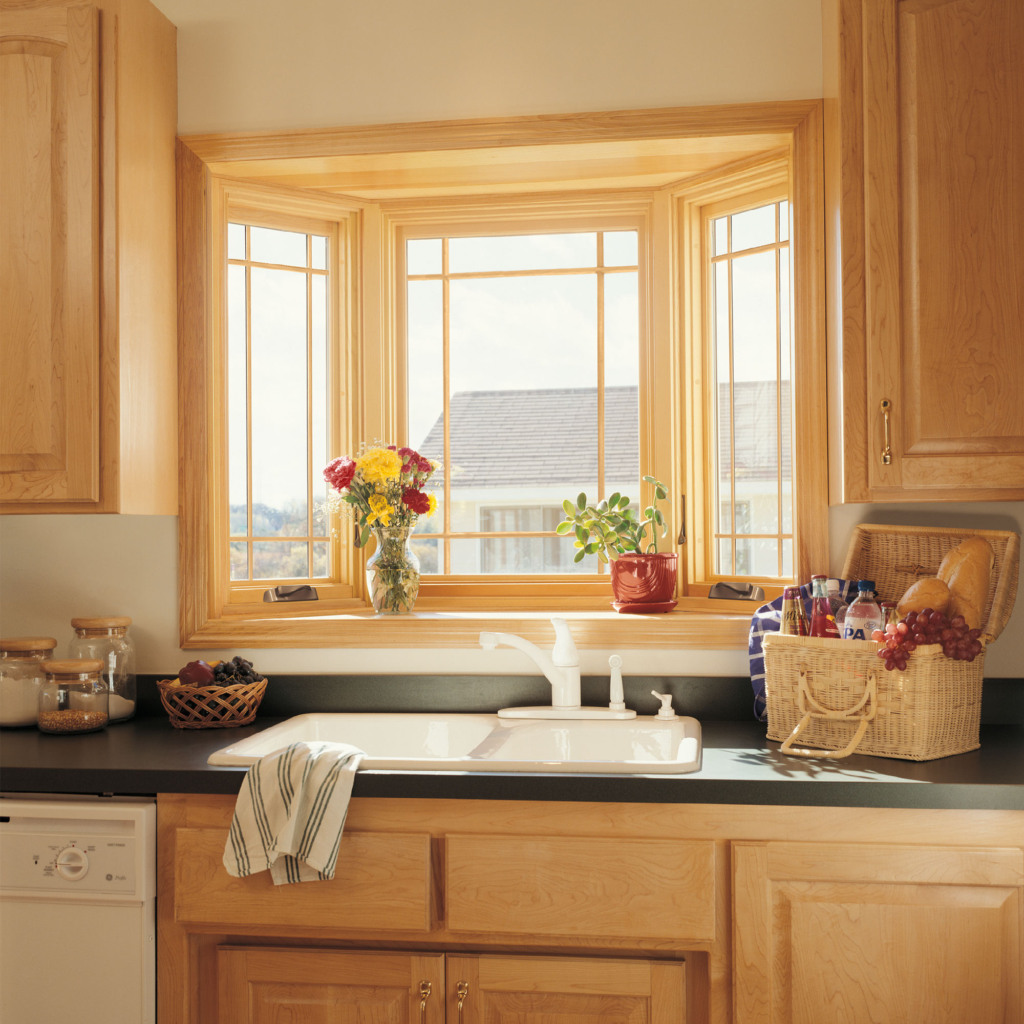 Office / Showroom Hours
Monday – Friday: 8am – 5pm
Saturday: 9am – 12pm
Sunday: Closed
Closed on the Following Days:
Sept 4 (Labor Day)
Nov 24-25 (Thanksgiving and Black Friday)
Dec 23-25 (Christmas Holiday)